Parish Priest Fr James Edward Caulfield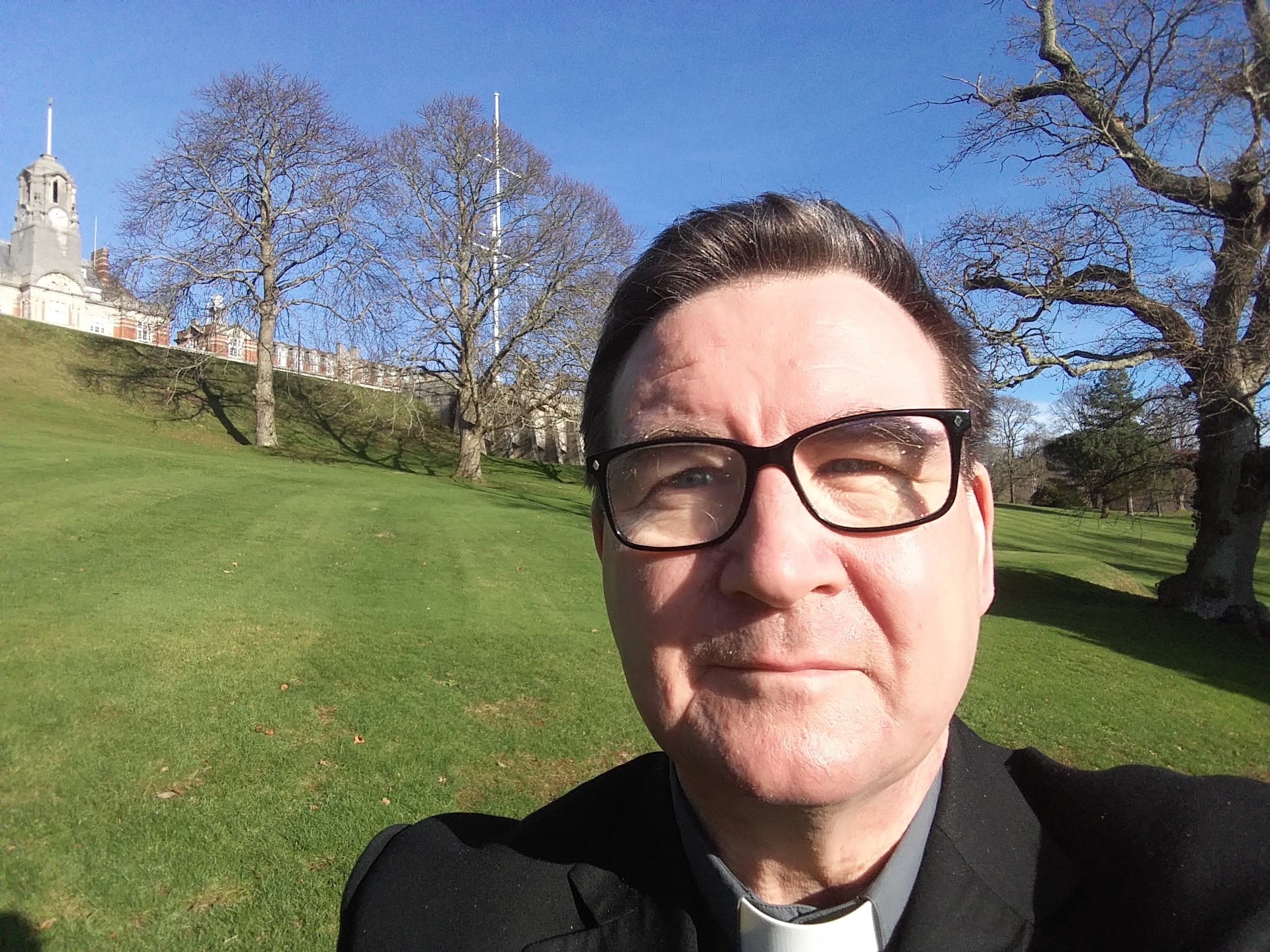 Live streaming timetable.
Mon-Friday Mass 10am
Exposition of the Blessed Sacrament 18:00-22:00 (No Sound)
Friday 15:00 De Profundis from the Garden of Remembrance
Saturday Exposition if the Blessed Sacrament 18:00-23:00 (No Sound)
Sunday Mass 10:15
Exposition of the Blessed Sacrament Noon-Midnight (No Sound)
During exposition you may tune in for as long as you wish and add such music as you find helpful to assist your meditation or remain silent.
Prayer
Spiritual Communion – Prayer of St Alphonsus
My Jesus,
I believe that you are present in this Holy Sacrament of the altar.
I love you above all things
and I passionately desire to receive you into my soul.
Since I cannot now receive you sacramentally,
come spiritually into my soul so that I may unite myself wholly to you
now and forever.
Amen.
Recorded Programmes.
The Angelus Promise is currently available as a recording as are all the Masses said so far.
Over the coming days I shall add Recordings of the Rosary, The Stations of the Cross and a penitential meditation/examination of conscience.
Connect to live stream via YouTube link, subscribe and you will get notification of posts and of live streaming going on-air
https://www.youtube.com/channel/UCrRJBy3cC6dX1oSF2...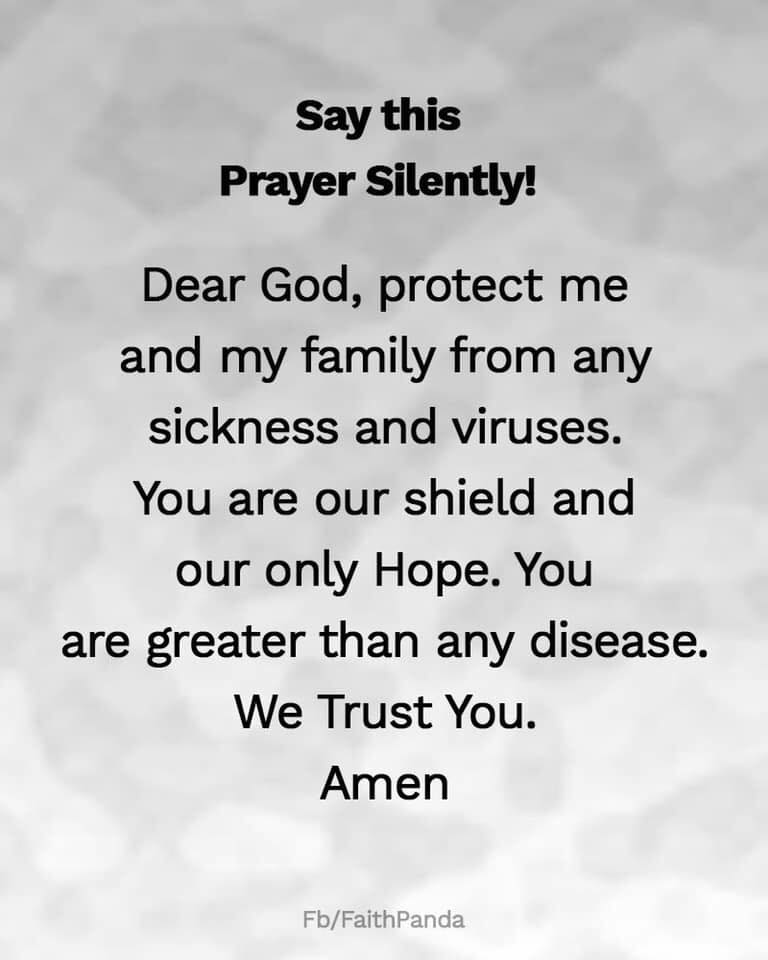 The Ministry of the Teacup
Welcome, Whether your an old stalwart; new to the area or have been away from the Catholic Church for some time please be assured that you will find a warm welcome. Introduce yourself,, or at least don't dash off after the Mass and let us get to know you. You may have skills or talents to offer and we will be happy to make use of them. The most important and often over looked skill is 'The Ministry of the Teacup'. Take the weight of your feet and sit and chat with folk and share a mug of tea, or coffee. Share the burdens and ideas if how ti cope with the vagaries of life in a warm and confidential environment. Loneliness is a common state for many but here in the parish you will always find a listening ear and friendly folk to give you a hand.

After the 10.15 am Sunday Mass you are most welcome to join us in the Rosmini Centre next to the Church for refreshments and a chance to meet and share in the Ministry of the Teacup.


------------------------------------------------------------------------------------------------------------------------------

Facebook and Youtube
Saint Borromeo Wisbech UK
https://www.facebook.com/groups/1087512294752720/

https://www.youtube.com/channel/UCrRJBy3cC6dX1oSF2...
_________________________________________________________________________________
Parish Border
The parish includes the following towns, villages and their hinterland.
Church End
Parsons Drove
Elm
Emneth
Foul Anchor
Four Gotes
Friday Bridge
Gorefield
Guyhirn
Leverington
Murrow
Newton-in-the-Isle
Outwell
Parson's Drove
Terrington St John
Thorney Toll (not Thorney itself)
Three Holes
Tydd Gote
Tydd St Giles
Walpole Highway
Walpole St Andrew
Walpole St Peter
Walsoken
West Walton
West Walton Highway
Wisbech St Mary
Upwell.
Coming Events