Parish Priest Fr James Edward Caulfield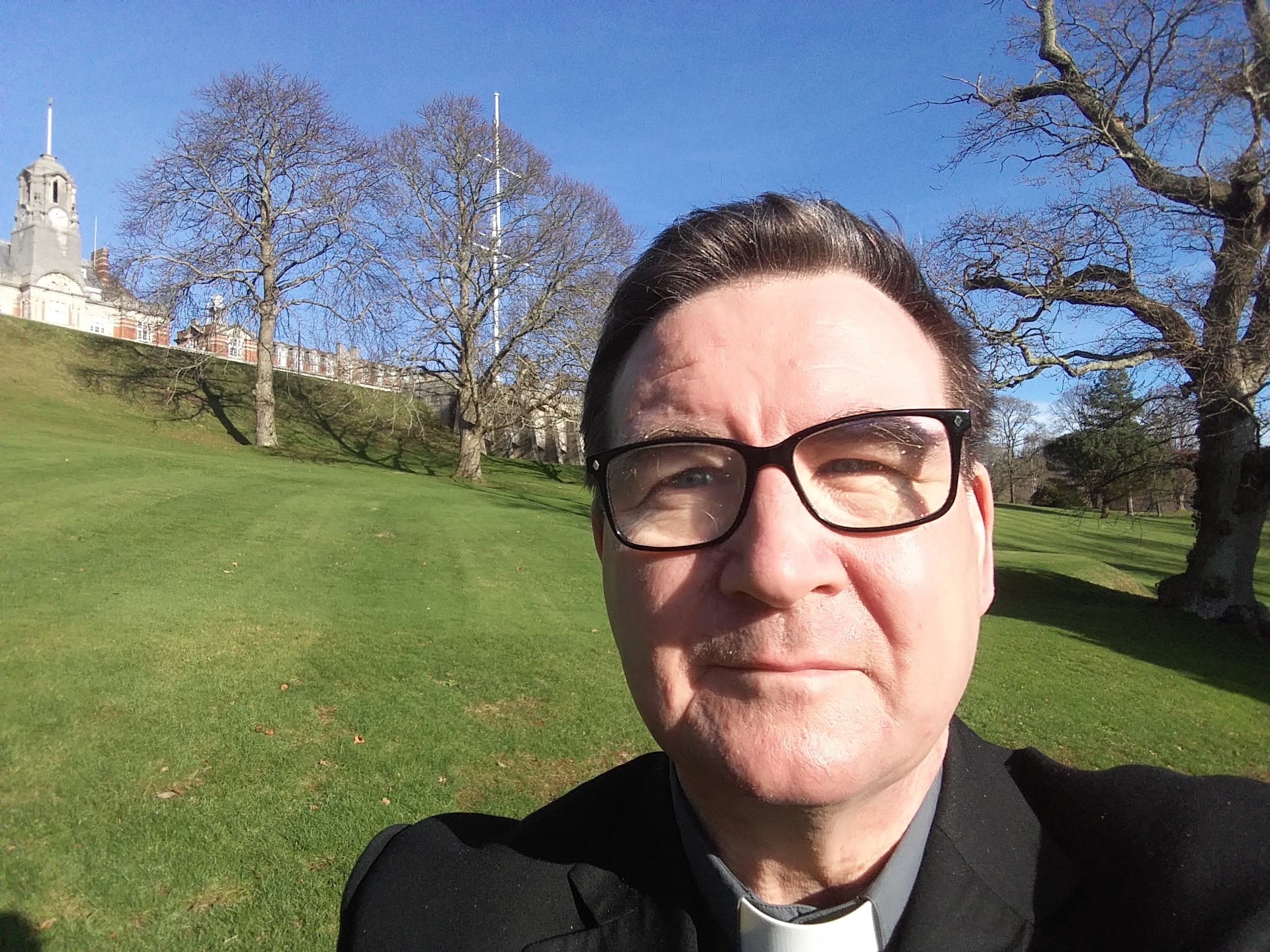 Test and trace contact tracing QR poster
To assist people who have downloaded the NHS track and trace ap on phones and Ipads a QR poster is now displayed in the entrance and exit of the church. Please scan the barcode in accordance with the NHS protocols.
Please note that the display of this poster is advisory and not a legal requirement for places of worship. Stay safe is the best policy and so I ask people to use NHS CV-19 Ap and use the QR code when attending church services. Thank you
Fr James E Caulfield Parish Priest


https://www.rcdea.org.uk/pope-francis-to-join-walsingham-in-pandemic-prayers/





Statement on the IICSA report



CV19 Regulations

The majority of this parish falls within the Fenland District Council area which is in Tier 2. As of 20th December 2020.
Some areas and some parishioners come from districts high are now in Tier 4.

regardless of the tier area you are in you may still come to Mass.
"Communal worship and life events
You can leave home to attend a place of worship for communal worship, a funeral or a related event for someone who has died, or to visit a burial ground or a remembrance garden, or to attend a wedding - but funerals, linked events and weddings are all subject to limits on the numbers that can attend "

Full details are available on the government website, please do not follow rumour or inaccurate reports in local or even national media.

https://www.gov.uk/guidance/local-restriction-tiers-what-you-need-to-know



https://www.gov.uk/guidance/tier-4-stay-at-home




Public Worship

To ensure that we comply with the CV 19 restrictions and ensure peoples safety certain protocols must be adopted. The first is that i am introducing a booking system. People may apply for a place but the final allocation will be made by the Parish Priest and a list produced for each of the masses. If you not on the list you will not be permitted to enter the church.
Booking form attached below..
Please note that unless you book you will not be allocated a place. The booking form is an application form and not a guarantee of a place. You will be notified of the allocations and a list will be kept by the stewards. It is unfortunate that the church can not accommodate everyone but the plan is to maximise the attendance at the weekday Masses as well to try and ensure that people are able to receive Holy Communion once a week, even if it is on a weekday. The obligatin to attend Mass on Sundays is suspended
If your name is not in the list you will not be admitted, Please do not think you can charm or beguile the stewards.
Claiming you sent a form but it was lost will not be accepted as an excuse. the rule is very simple.
If you are not on the list you will not be admitted.

Please return this form to: jamescaulfield@europe.com
Parish Update
Over the coming few weeks several projects will be taking place within the church. Much good work has already been done in preparation by a team of parish volunteers. The work includes the replacement of the spiral staircase with a safer means of access to the upper room; the reopening of the confessional external door; the sanding and resurfacing of the floor and the replacement of all high level light bulbs.
When this work is complete the church will be given a high level clean.
Weekday masses will vary but as a guide.
Monday 10:00
Tuesday 10:00
Wednesday 18:00
Thursday no Mass
Friday 12:15
No Mass on Saturday Morning.
Daily Masses will be advertised on the parish webpage here and on facebook.
I shall also set up a live streaming link for the Blessed Sacrament so that people may be assisted in their private prayer at home. The parish Memorial Garden is also available for private prayer.
The hope is that we will be able to have public worship in the church by Sunday 26th of July.
In order to ensure that this is done we will also need to make some other preparations such as the employment of a team of stewards and the devising of a booking system for the Masses. I shall give further details of this in a letter which au hope to send out on Friday.
This letter will be published on the parish website and sent electronically to all on the parish email list. If you have not been receiving a copy of the Sunday hymn sheet via email it is because we do not have your email address. If you could send an updated email to me then I will amend the parish email list. If you are in contact with any other parishioners, who are not on facebook, please ask them to send their email address to me.
For anyone who has not got an email we will send a copy of the letter via the post. Again I would ask that you ensure that any parishioners with whom you have contact update their postal address by sending it to me at the Rectory.
My email is jamescaulfield@europe.com
please do not send me messages over facebook or the facebook messaging app because it is insecure.
Many thanks for your patience. Good work is being done and I hope we will be able to share in communion together soon.

Fr James E Caulfield 29th June 2020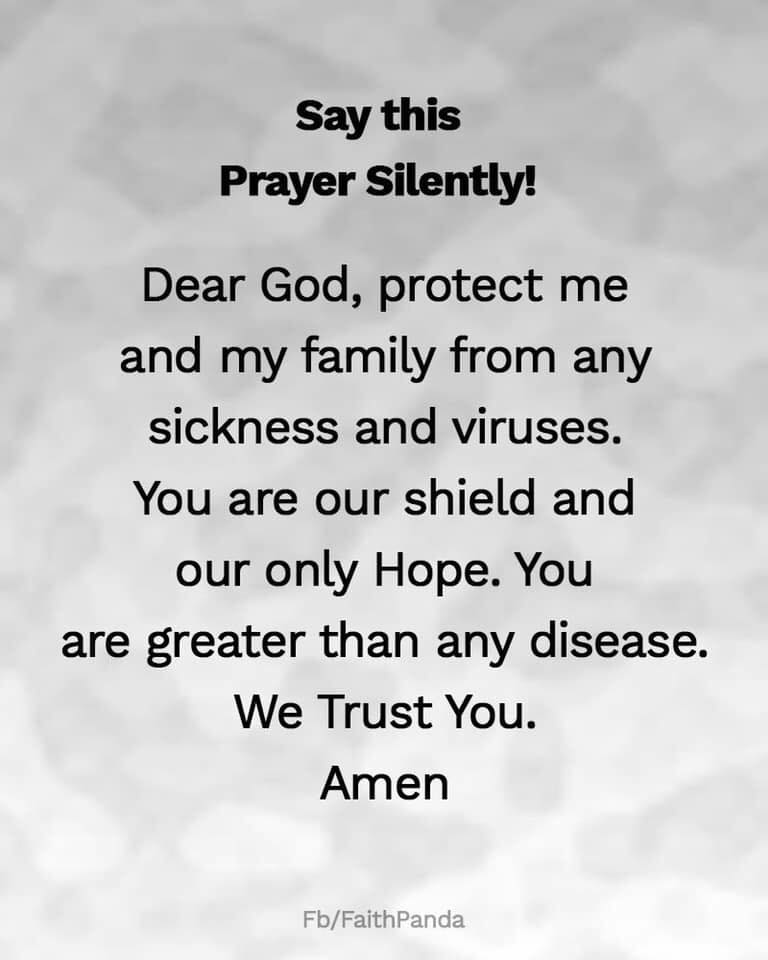 The Ministry of the Teacup
Welcome, Whether your an old stalwart; new to the area or have been away from the Catholic Church for some time please be assured that you will find a warm welcome. Introduce yourself,, or at least don't dash off after the Mass and let us get to know you. You may have skills or talents to offer and we will be happy to make use of them. The most important and often over looked skill is 'The Ministry of the Teacup'. Take the weight of your feet and sit and chat with folk and share a mug of tea, or coffee. Share the burdens and ideas if how ti cope with the vagaries of life in a warm and confidential environment. Loneliness is a common state for many but here in the parish you will always find a listening ear and friendly folk to give you a hand.

After the 10.15 am Sunday Mass you are most welcome to join us in the Rosmini Centre next to the Church for refreshments and a chance to meet and share in the Ministry of the Teacup.


------------------------------------------------------------------------------------------------------------------------------

Facebook and Youtube
Saint Borromeo Wisbech UK
https://www.facebook.com/groups/1087512294752720/

https://www.youtube.com/channel/UCrRJBy3cC6dX1oSF2...
_________________________________________________________________________________
Parish Border
The parish includes the following towns, villages and their hinterland.
Church End
Parsons Drove
Elm
Emneth
Foul Anchor
Four Gotes
Friday Bridge
Gorefield
Guyhirn
Leverington
Murrow
Newton-in-the-Isle
Outwell
Parson's Drove
Terrington St John
Thorney Toll (not Thorney itself)
Three Holes
Tydd Gote
Tydd St Giles
Walpole Highway
Walpole St Andrew
Walpole St Peter
Walsoken
West Walton
West Walton Highway
Wisbech St Mary
Upwell.
Coming Events